Ben Sun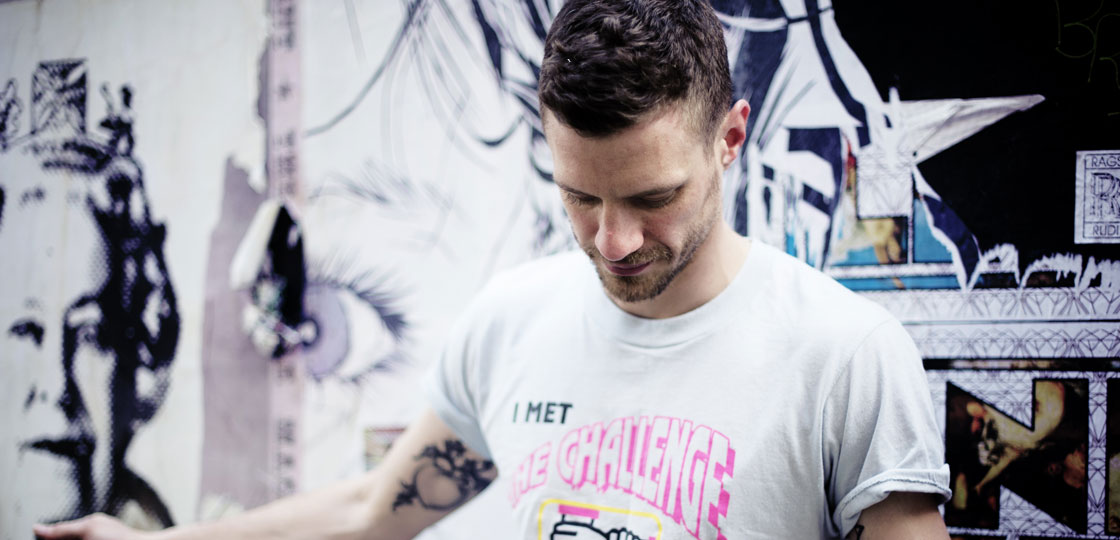 Collecting and playing music since he could string a sentence together, Ben Sun started putting out records in 2010 on the Voyeurhythm imprint, a label he co-founded in London.
He caught some notoriety with the heavy duty piano-disco single Salty Tears, and went on to release a string of EPs with Delusions of Grandeur (four to date), winding up in the record bags of people like Larry Heard, Gerd Janson and a diverse bunch of respected underground dance DJs the world over.
Ben has a natural affinity with affordable old hardware and vinyl, with the MPC60 at the core of many of his early productions (the atmospheric grooves of tracks like You Should Know Better and Phantoms). Moving forward he began to explore a more instrumental electronic sound; analog synths and hardware sequencing for live arrangements, peppered with improvisations. This might be most evident in his forthcoming single LP for London's Utopia Records, under the alias Earth Patterns.
This summer, Voyeurhythm is set to release its second LP (after the debut from Francis Inferno Orchestra) – a nine track movement by Ben Sun himself that spans the range of styles he's recorded to date, including some moody soul cuts, electro pop and deep house jams.
Ben has remixed Reggie Dokes (on Royal Oak), Quantic (Tru Thoughts), San Soda and most recently Kraak and Smaak for long-time friends Razor-n-Tape in NYC.
As a DJ, expect a crate full of personal and emotive selections with a healthy disregard for genre cliches. Tending towards the raw and stripped back, with bags of soul and a deeply rooted dance sensibility.
See All Artists