Dan Shake & Medlar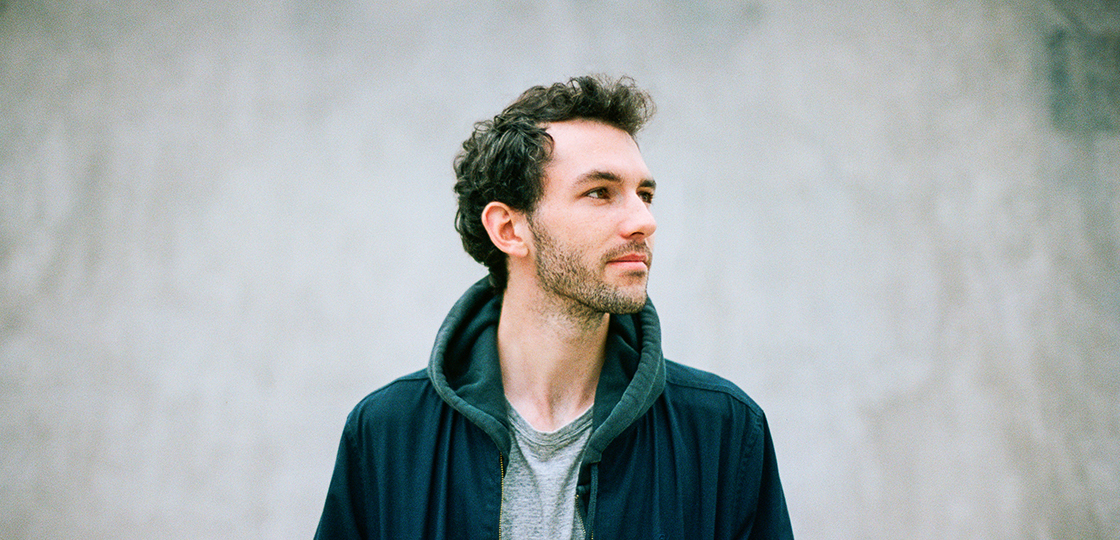 Perhaps best known as the first ever non-Detroit artist to be signed to Moodymann's prestigious label Mahogani Music, London based Dan Shake has been making his mark on dance-floors all over Europe, both with his distinctive productions and his expertise in working a crowd.
The former Leeds student secured the feat in a charmingly anachronistic fashion: having just watched Kenny Dixon Jr perform alongside the 3 Chairs at Dimensions Festival, Dan simply handed over a demo CD with a collection of unreleased tracks. Moodymann was hooked almost instantly, taking the first plunge on welcoming an outsider into his tight-knit crew of Detroit strong artists.
Citing influence from the layered percussive rhythms of Afrobeat pioneers such as Tony Allen and Fela Kuti, the soul-drenched sampling of J Dilla and the kind of dark, dense grooves laid out by contemporary producers such as Flying Lotus and Motor City Drum Ensemble, Dan's situation in winding up on a label renowned for encompassing all those traits is obviously a blessing for the young producer.
See All Artists