Nebraska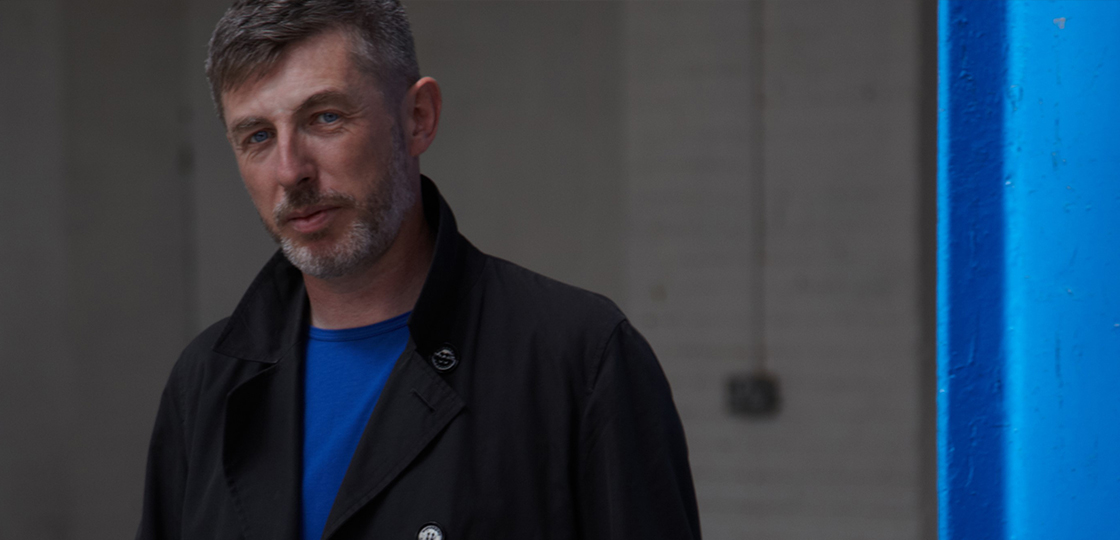 Growing up in a family of avid record collectors, London-based producer Nebraska was effectively home-schooled in everything from jazz, early hip hop and dub from an early age and began crate-digging for old breakbeats at age 13.
Since 2000, he has been quietly building a reputation based on well-received releases on labels such as Rush Hour, Heist, Delusions of Grandeur and Mister Saturday Night, and now also helms his own 'Friends & Relations' label.
Nebraska is all about connoisseur-quality dancefloor material crafted from a carefully curated, widely eclectic record collection.
For bookings contact: alasdair@tsa-artists.com
See All Artists