thatmanmonkz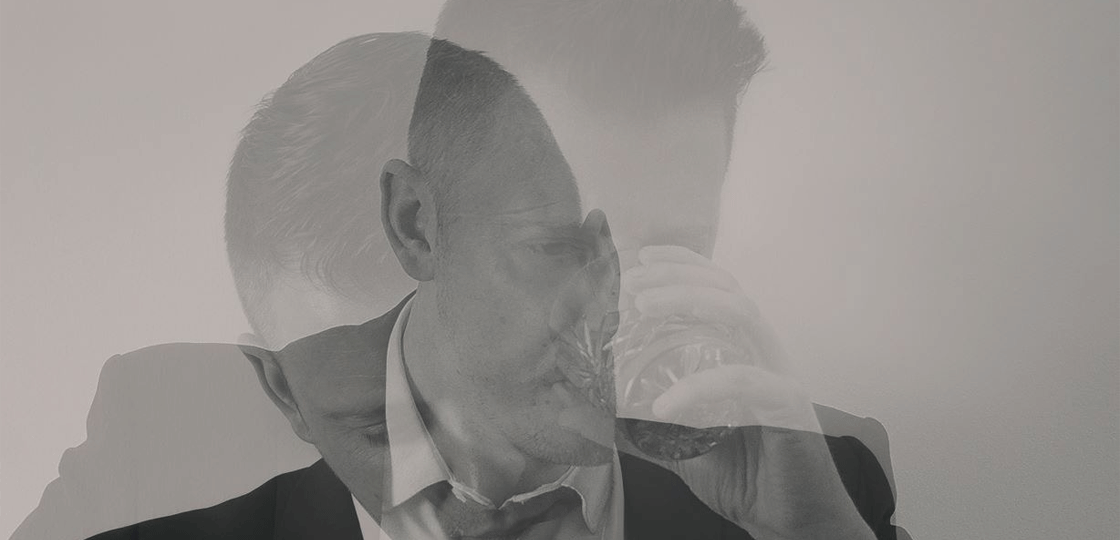 Sheffield's thatmanmonkz has had critically acclaimed solo releases (via Delusions Of Grandeur, Kolour LTD, and Classic), remixes aplenty (Amp Fiddler, Kon, Diz, Phil Asher etc.), as well as last years multi-genre debut LP "Columbusing" (out now via D.O.G). He is now a very much sought out Artist, Producer, and Deejay on the global dance music scene, and is also the brains behind Shadeleaf Music, alongside hosting a monthly Radio show for KMAH.
'monkz manages to tread that fine line of simultaneously picking up props from all angles and wrecking dance floors the world over whilst remaining resolutely underground, and focused on the more interesting corners of dance music. RA have rightly stated that 'Despite the pivotal part his hometown has played in electronic music history, you can't shake the feeling that if this were the work of some auteur from Detroit, thatmanmonkz would receive much wider recognition from the house community'.
For 2017, Traxsource's No.10 Deep House Artist of the year has an EP out via Dirt Crew Recordings, an upcoming collaborative project with Detroit's Nikki O, and the digital relaunch of his Shadeleaf label amongst other powermoves.
See All Artists