Recloose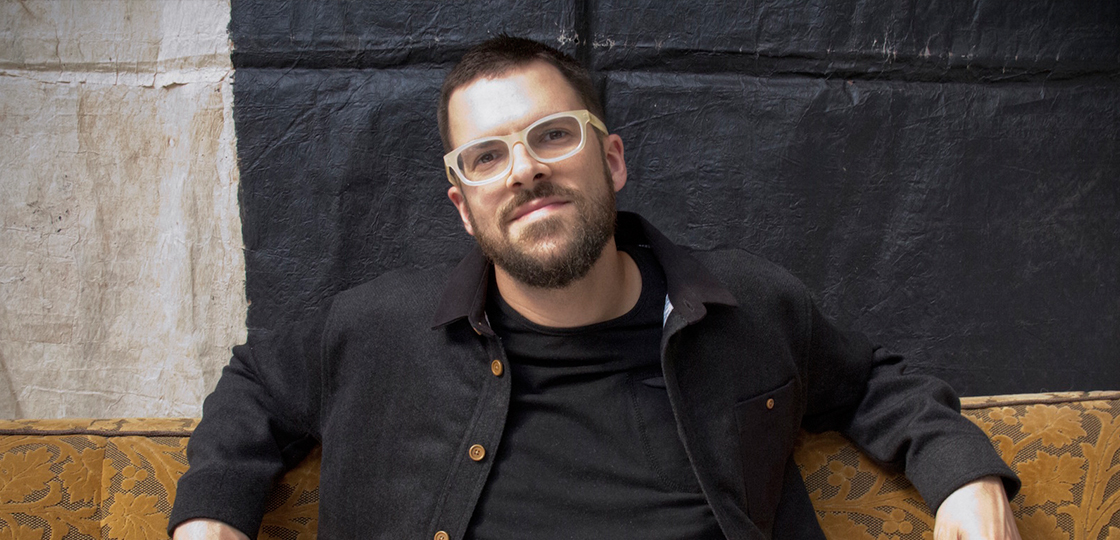 Matthew "Recloose" Chicoine is a DJ, producer and instrumentalist who originally hails from Detroit, Michigan where he cut his teeth under the tutelage of techno producer Carl Craig.
In 2001 he immigrated to New Zealand to develop his craft with a diverse range of local musicians, culminating in the release of multiple 12"s, EPs and five albums, as well as a rigorous touring schedule around Europe, Asia, Australia, North and South America.
In 2008 he was awarded the Tui Winner of Best Dance/Electronica Album for his 'Perfect Timing' LP at the New Zealand National Music Awards, and shortly thereafter hired to lead the country's first full-time electronic music program at the Music and Audio Institute of NZ where he developed and delivered a range courses in DJing and music production.
In 2014 he earned first-class honors from the University of Auckland for his M.A. thesis on Detroit's creative musical evolution, examining ways musicians communally developed the city's sound over a 50-year period.
With this body of experience, he relocated to Brooklyn, NY in late 2014 to launch Serato's first creative studio space, workshopping and developing projects with artists including Questlove, Q-Tip, Kenny Dope, Machinedrum, Swindle and Pete Rock. He now works for Roland as DJ Sales Manager for the Eastern United States, and continues to develop artist projects and host workshops across the country.
See All Artists