Tornado Wallace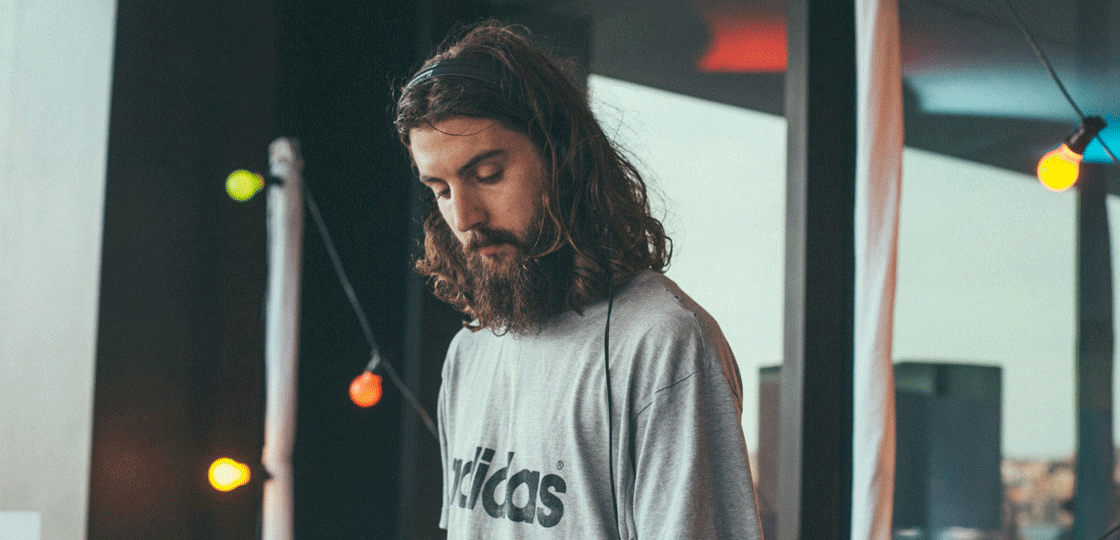 First blowing a gale as a forerunner of the new wave of Melbourne dance producers, Tornado Wallace's distinct and perceptive electronics now find him in a constant rotation of both hemispheres, spending most of the year based in Berlin.
The Always Twirling EP here on Delusions of Grandeur launched Tornado Wallace as a producer to be reckoned with. Two further EPs followed on Delusions; Paddlin' and Underground Sugar Caves. In recent years Tornado has released four EPs across ESP Institute and Beats In Space
2016 saw the release of a new single on Second Circle, sister label to cult Amsterdam archivists Music From Memory and 2017 brings the eagerly awaited album Lonely Planet, on Gerd Janson's Running Back.
See All Artists